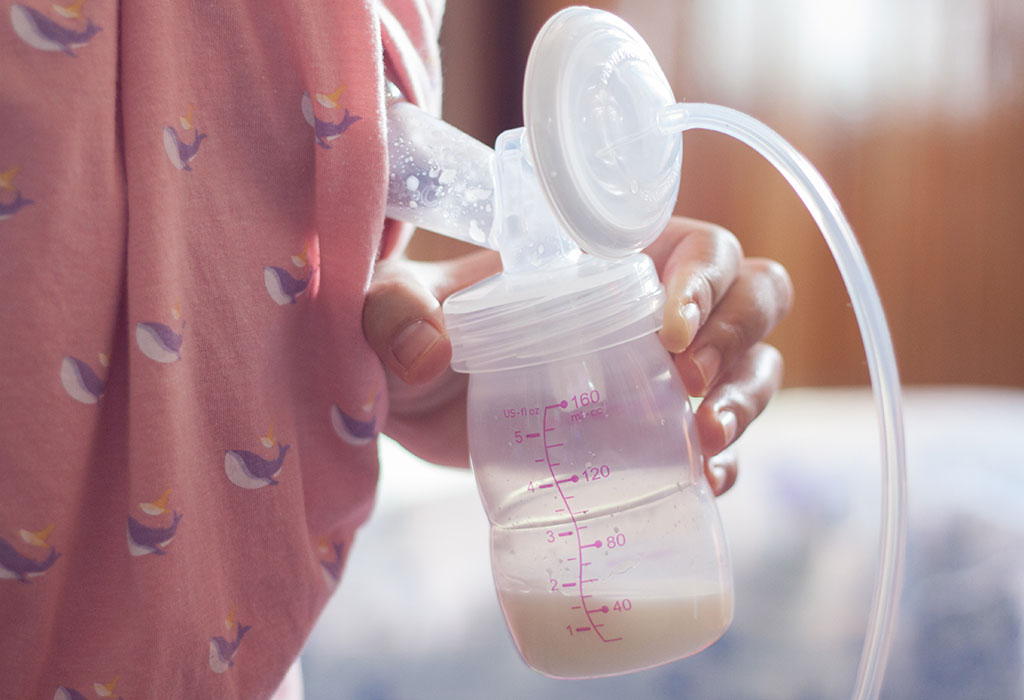 Hello mommies! You must be here to find out if you need a breast pump for your baby. If you are a new mother, this post is made special for you. Babies would need to receive milk for them to grow up and in order to do that, you need to either breastfeed them directly or use a pump. In this era, most mothers would have at least one breast pump prepared at their house. There are plenty of reasons why they use a breast pump and there are a few kinds of breast pumps available. There are electric breast pump Malaysia, which is commonly used and manual pump and battery-powered pump. We are going to find out the reasons why most mothers would opt for breast pumps than direct breastfeeding.
3 Types of Breast Pumps
Before we find out the reasons, it is best for you to know what are the three basic types of breast pumps that can be found in the marketplace. Breast pumps collect milk from the breasts by sealing the nipple and applying and releasing suction to the nipple, causing milk to be expressed from the breast. A cycle is defined as each suction and release combination. Typically, a breast pump is kept in position by hand or by a nursing bra. The three types of breast pumps are the common ones and these are them: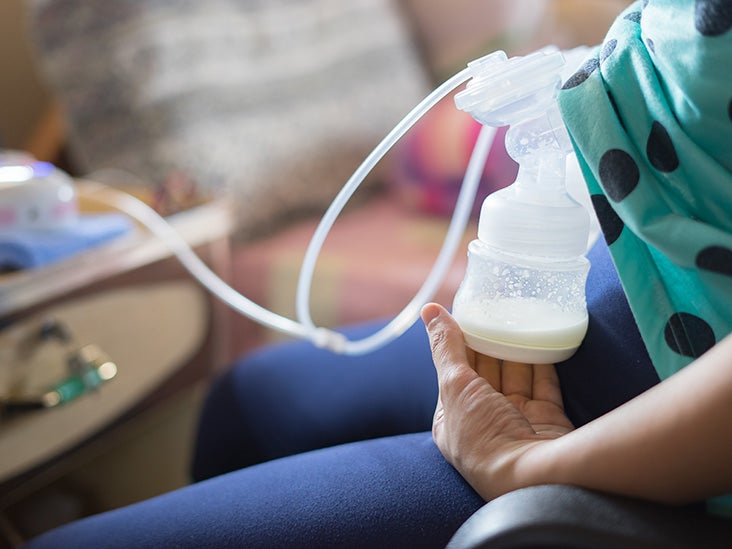 For those who want to save time and energy, electric pumps are the best option for you. Electric pumps are the best for mothers who express regularly. They are a lot quicker and easier than the manual ones. Electric pumps use the electrical connection in order to operate a tiny motorised pump which later supplies suction to express milk from your breasts. This type of pump usually has a dial or switch for you to adjust the suction level.
This type of pump works just the same as electric pumps. The only difference is it is powered by a battery. You can use it anywhere as long as the power is still available. You can easily control the suction level by using the dial or switch to suit your needs. A breast pump is one of the essential products, especially for new mothers.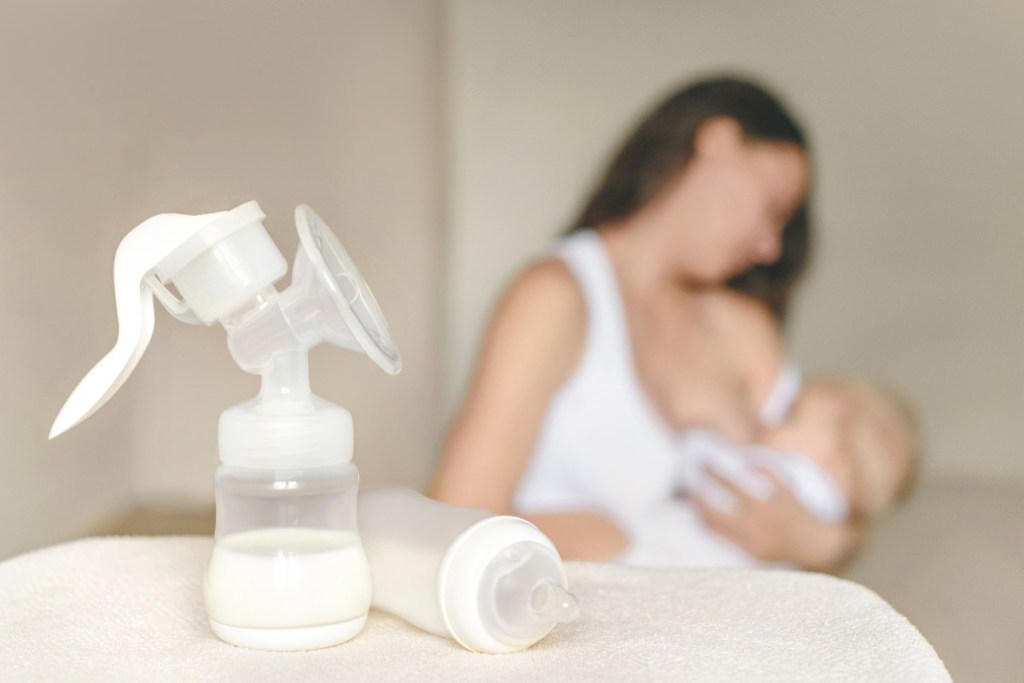 Ah, a classic one. This type of pump is a lot cheaper and quieter than the two mentioned before. Manual pumps are still becoming most women's choice because they don't require power or battery and can be used anywhere. In case of emergencies such as the power supply is out or there is no extra battery available, this pump can be used without worrying about the situation.
Why Opt For Breast Pumps?
Onto our main focus for today, why should you get a breast pump? Well, if you are a working mom, you can express your milk before going to work and freeze it. Later when you get back from home or after getting your baby from the nursery, you can just feed him or her with the milk you have stored. Other than that, it is a lot easier and quicker. You can express your milk and store as much as you need for the day. Some babies have problems latching on breasts properly. This problem can be resolved by feeding them with stored breast milk. You can choose from the three types of breast pumps according to your budget and liking.